The Wilson
Find Some Flavor
at Our NoMad Restaurant
Warmth rules at The Wilson: Our in-house restaurant specializes in taste — in food, in atmosphere, in courtesy. Satisfaction comes down to the details, from our menu of New American classics to our relaxed outdoor terrace. So, pick a dish, order a drink, and prep your appetite; we're pleased to have you.

Hours
The Wilson
Monday – Friday
Breakfast: 7:00am – 10:30am
Lunch and Dinner: 11:30am – 11:00pm
Saturday – Sunday:
Breakfast: 7:00am – 10:30am
Brunch: 11:30am – 3:00pm
Dinner: 4:00pm – 11:00pm
Bar and Lounge
Monday – Sunday:
11:30am – 12:00am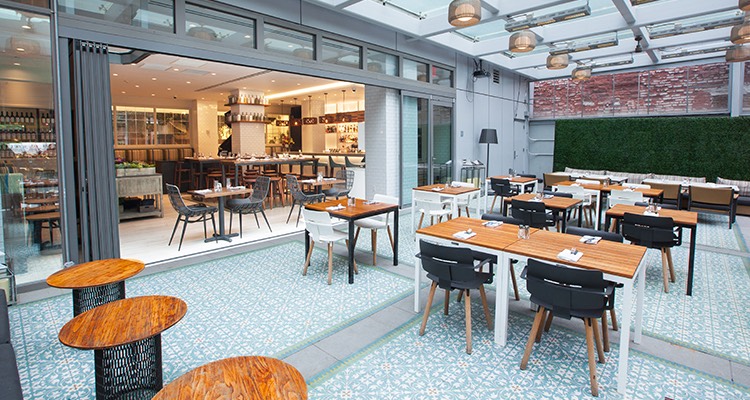 Dining
Light or filling, savory or sweet — we retooled New American classics for modern tastes and serve them at every meal.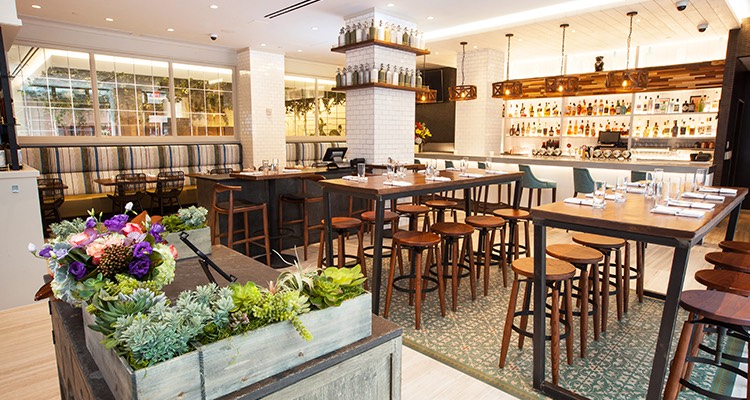 Brunch
Halvah granola. Falafel "Scotch egg." New York City is a delightfully quirky place: Our brunch reflects that.
Drinks
Join us at the bar; we've got craft beers, wine, and specialty cocktails waiting for you.